Collab Blitz / Whisky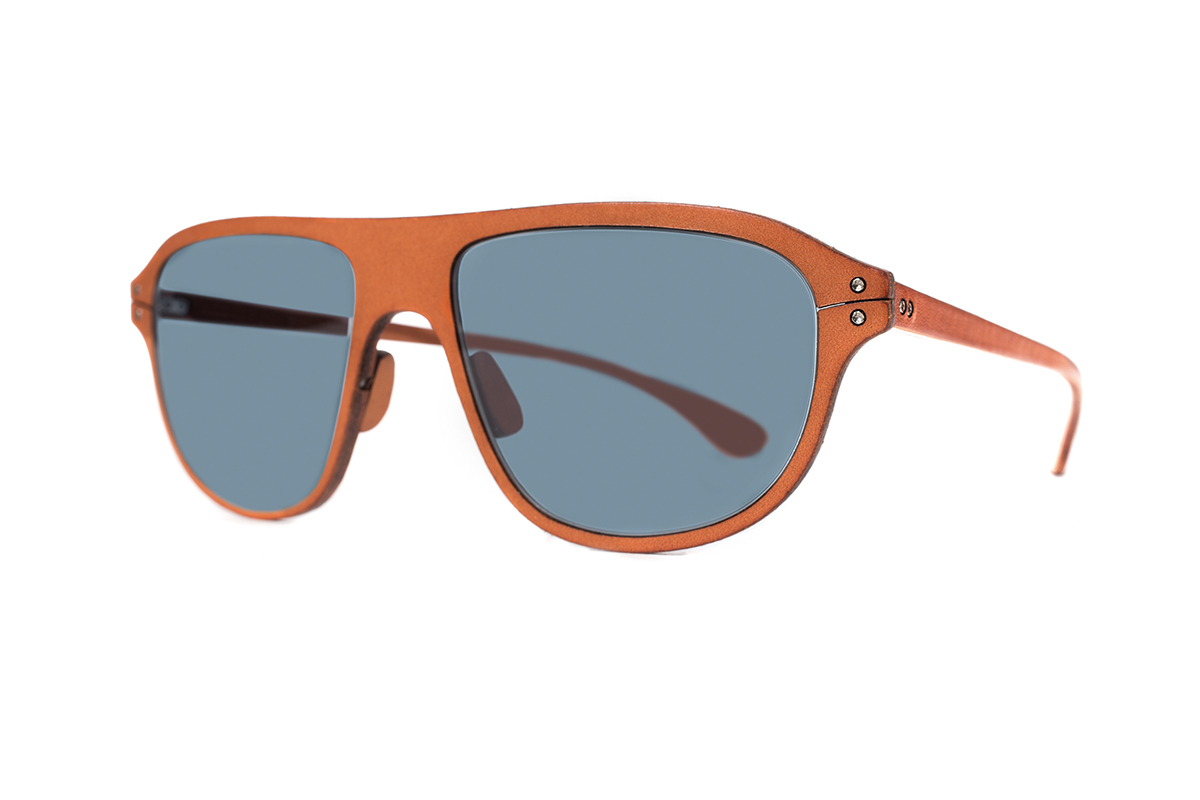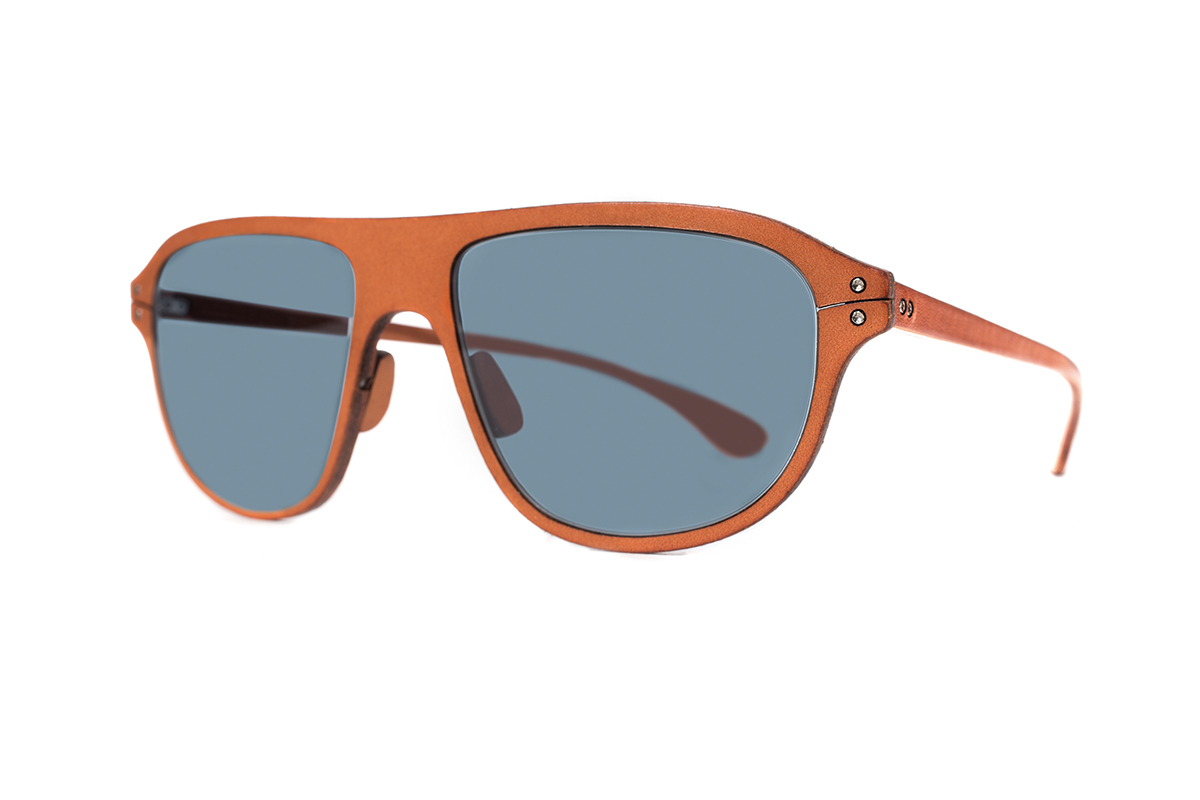 Whisky genuine cow leather + blue sunglass lenses
Tax and shipping included.
—
Nose width: 19mm
Lens width: 53mm
Temple length: 149mm
Frame width: 146mm
Lenses :
100% UVA / UVB
Category 2
Blitz Motorcycles is a Paris-based custom garage founded by Fred Jourden and Hugo Jezegabel in 2010. Together, they conceive and customize motorcycles to create unique, one-of-a-kind machines. Sharing the same love for nature and craftsmanship, we collaborated on a special sunglass serie, resulting in pilot spectacles covering a large part of the face, fit for outdoors wild rides.
The cow leather frames will gain patina over time, the frames will be impacted by skin oil and acidity as well as UV's; you can expect the frame to get darker over time.
CARE INSTRUCTIONS
The vegetably tanned cow leathers are devoid of any chrome, which nullify the risk of allergies. The skins are worked by hand in order to obtain a smooth texture, while safeguarding the consistency of the material.
- clean the lenses with a dry or slightly humidified cleaning chamois cloth.
- avoid any extended contact between the leather and water, greasy substances or cosmetic products.
- do not expose to extreme temperatures.
—
Handmade in Paris.
—